Get Kinky
Today I had a sit-down interview with Kinky Friedman, Independent candidate for Texas Governor. The writeup will be out in a couple days. For now, here's a couple pictures I took.
The best portrait of any person I've done thus far in my career ...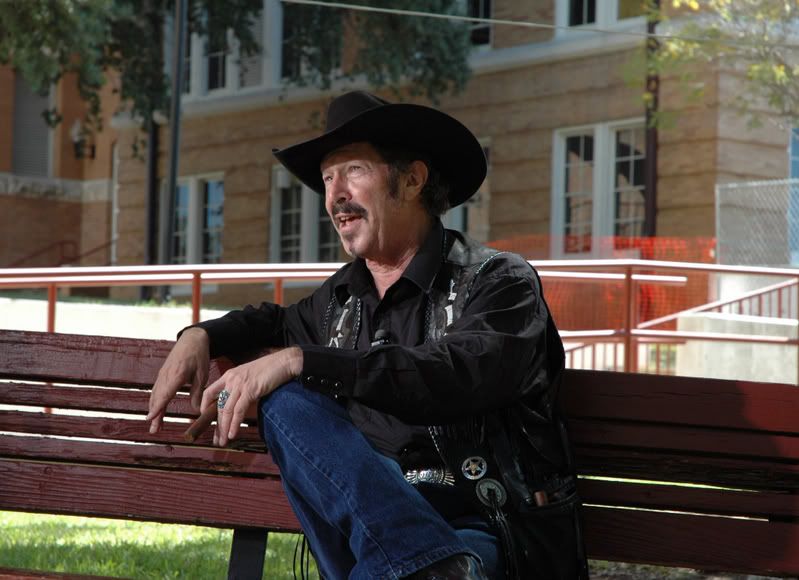 The Muckraker 'Gets' Kinky. But does Kinky 'Get' The Muckraker?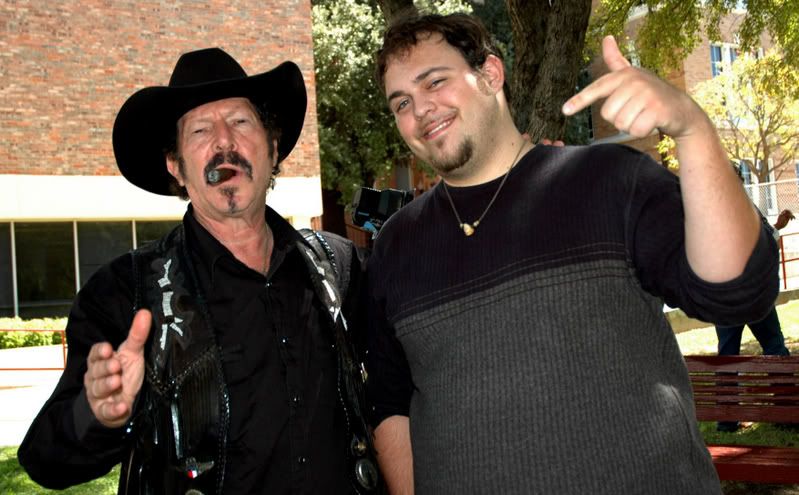 As he likes to ask ... "Why the Hell Not?"