The Cheney protest
The protest of Dick Cheney in Dallas was, for all intents and purposes, a success. At its peak, about 100 people stood outside the Hyatt Regency Hotel holding banners and signs. Media on-hand included
The Dallas Morning News
,
CBS
, and
The Ft. Worth Star Telegram
, among others.
Inside, a couple infiltrators managed to get past security, though their disruptions of the speech were minimal at best. No arrests were made, though several were threatened. (Including one such threat leveled at yours truly.)
I've got a story coming up for the next edition of
The Lone Star Iconoclast
. In the mean time, check out the media coverage links and photos below.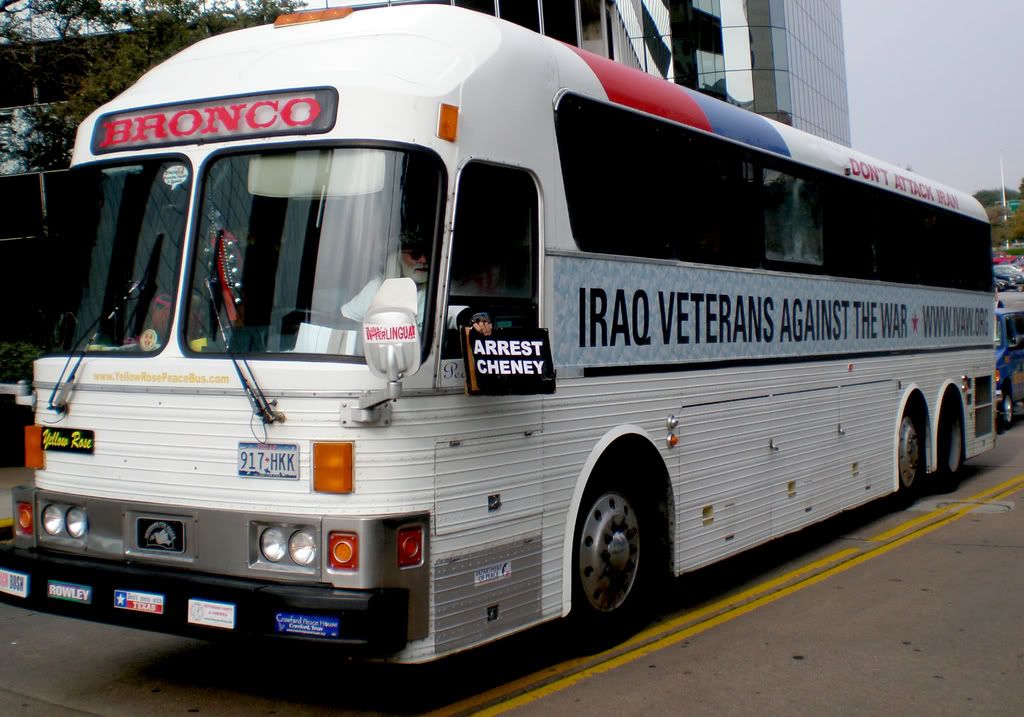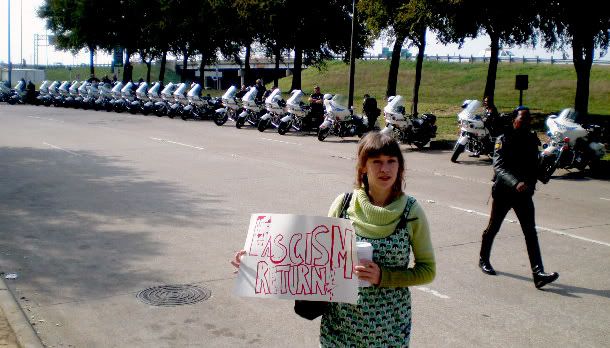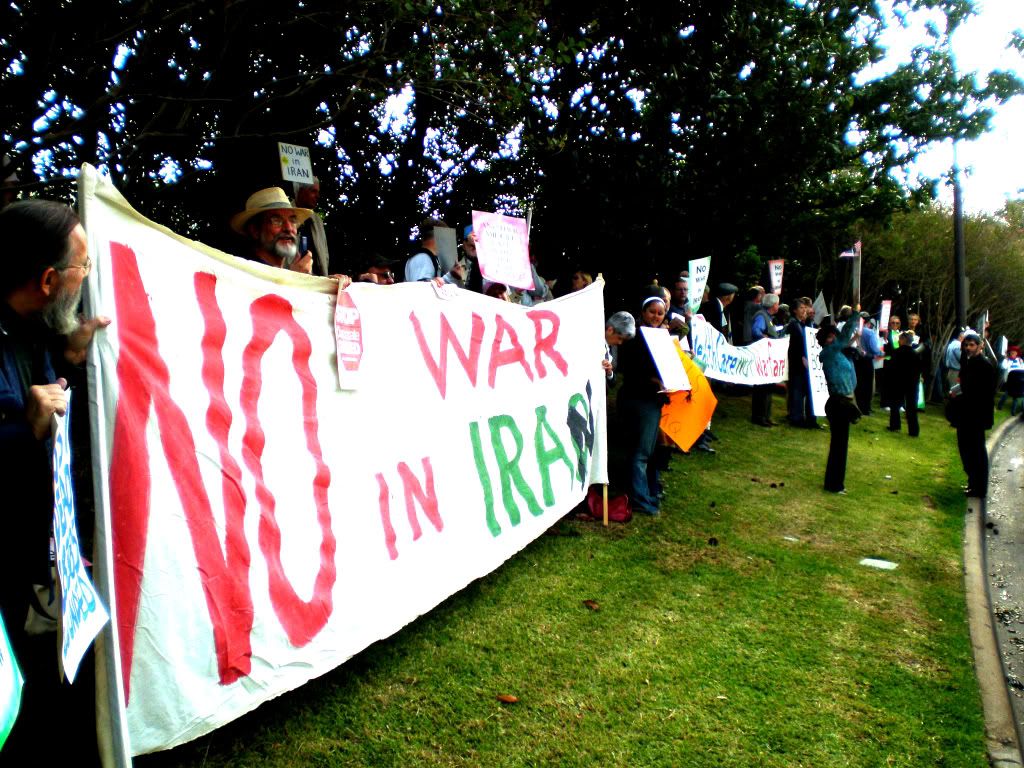 Media:
ThinkProgress
CBS 11
Dallas Morning News
Ft. Worth Star Telegram
Solidarity.
Labels: Protest